Garlic bread pizza braid. This garlic bread pizza braid is super easy to make and is the perfect appetizer to make! Everyone will enjoy it so make. This lockdown has taught us many things.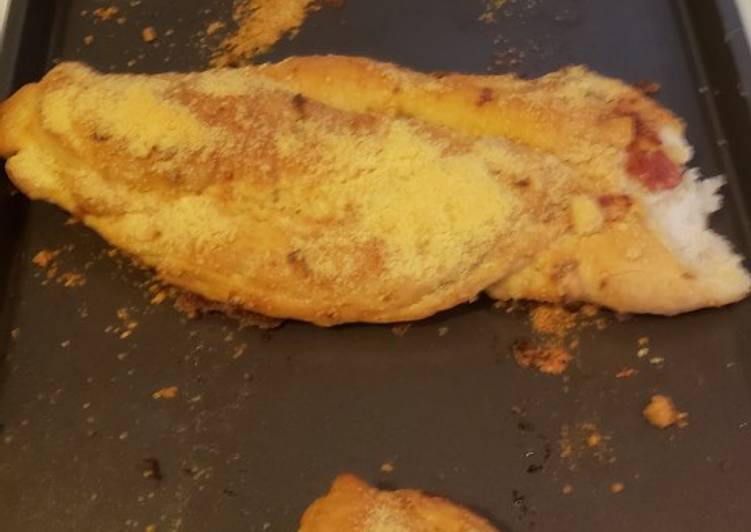 This Garlic Pizza Bread is a family favourite and is so easy to rustle up when there is a bag of flour in the cupboard. Freeze any unused dough in little balls after the first rising, and it will be ready to defrost. The garlicky-est pizza bread / the pizza-iest garlic bread you're ever gonna experience. You can have Garlic bread pizza braid using 8 ingredients and 7 steps. Here is how you cook that.
Ingredients of Garlic bread pizza braid
It's 300 g of pizza dough.
Prepare 3 cups of grated mozzarella.
It's 1 cup of chopped pepperoni.
You need 1/2 cup of butter, melted.
You need 3 of gloves garlic, minced.
Prepare 1 tbsp of finely chopped parsley.
Prepare 1/2 cup of finely grated parmesan cheese.
Prepare of Pizza Sauce to dip.
This pizza crust is a food revelation. Who knew two wonders of the world could be mixed into one glorious, delicious recipe? I mean, it totally makes sense though, right? Garlic and cheese, cheese and butter, butter and bread… dear me.
Garlic bread pizza braid step by step
Pre-heat oven to 400F (200C). Divide dough into 9 balls..
In a bowl mix together cheese and pepperoni..
On a floured surface, roll each ball into a tube.  Roll to flatten Ito a long strip about 8".
Add cheese mixture down the middle.  Bring edges up and pinch to seal well..
Place three rolls together and pinch to attach and one end.  Braid dough to form a plait..
In a small bowl mix together butter, garlic and parsley. Brush overtop of plaits and sprinkle with parmesan cheese..
Bake in oven for 20 minute until golden brown..
A lot like when you find a dollar on. Mini Pizzas in GARLIC BREAD cups, made in a muffin tin! Don't laugh when you see what I use to cut the rounds. These mini pizzas are made using bread! Top with Canadian bacon, pepperoni, mozzarella and Parmesan cheese.